The perfect base for exploring the High Country, Mansfield is a sprawling country town with a population of 3000. There's plenty of accommodation here, along with good restaurants and cafes, plus an excellent Visitor Information Centre.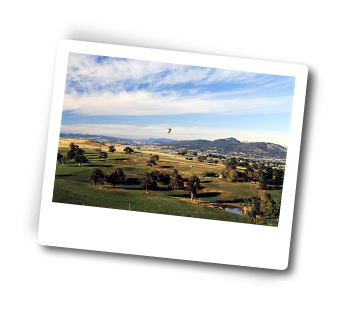 Mansfield is also in the heart of High Country trail riding, so it's the best starting point for our horse riding adventures.
The 1-day Winery Ride shows you some magnificent High Country scenery before ending on a delicious note in a local winery, where cool climate wines accompany a tempting regional food platter (weekends) or with a hamper of local food and wine in a farmhouse's private garden (weekdays).
The 2-day Luxury Horse Ride the 5-day High Country Cattle Drive and the 5-day 'Man from Snowy River' & Heritage Ride show you the best of Australian wildlife and flora, including wombats, echidnas, kangaroos, wallabies and birds of prey. You'll stay overnight in the Riverhouse at Howqua Dale, a celebrated country house hotel, on the 2-day ride, and learn about the life of the mountain cattlemen on the 5-day trek.