Come and explore some of Australia's most awe-inspiring countryside with adventure operators who are true locals. They can take you cattle droving with 5th generation mountain cattlemen, or guide you across High Country plains on horseback to a noted local winery.
They can reveal an Indigenous culture that's at least 40,000 years old, or take you in search of the curious and uniquely Australian platypus.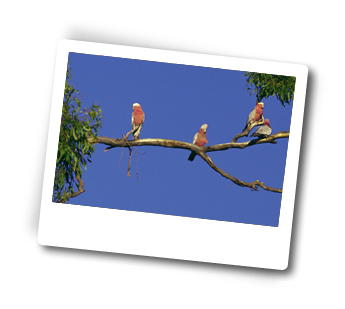 They'll have you catching your breath on thrilling white water rafting in an alpine national park, or breathing in the cool mountain air as you walk in million year-old forests.