Spectacular views combine with clean alpine air and a cool summer climate to provide the perfect setting to relax and recharge. Adventure Victoria offers Cross-country and Downhill Mountain Biking at Mt Buller. Or perhaps you prefer more 'food' than 'cycle' we offer a foodies delight in Milawa with 15kms of trail enjoying 9 cellar door and produce outlets.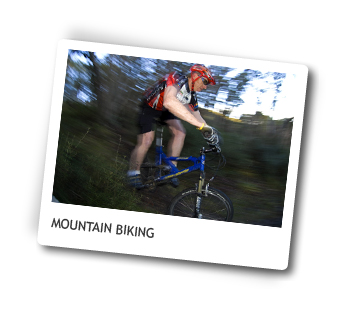 Using pedal power you can access Mt Bullers iconic landmarks and take in some of the most stunning sights of the alpine region including fields of wildflowers, forests of Snow Gums and Mountain Ash and the impressive view from the summit. Over 100 kilometres of quality trails stretch between Mt Buller, the neighbouring Mt Stirling and down into the Delatite and Howqua Valleys. Accessible by chairlift, Mt Buller is a Kona recognized park that has been operating as a downhill venue since 1980s. Mt Buller features four downhill mountain biking trails that are serviced by the Horse Hill Chairlift.
The Milawa Gourmet Region was Australia's first proclaimed 'gourmet region'. Withstanding the test of time, it has grown into a food lover's paradise with producers of speciality cheese, mustard, bread, olives, nuts, berries, honey as well as jams, pickles and preserves.
As seen on Ride Advisor Bike Tours