Travel the adventurous trails of the early Aussie explorers through a land
of cattlemen history and heritage. Explore rugged country, rainforests and majestic rivers.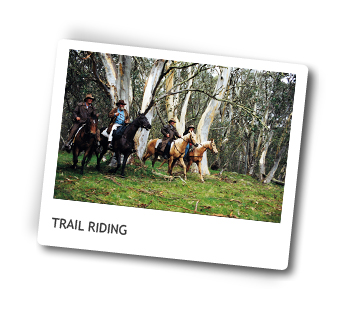 Ride a horse as true pioneers did in the 18th century, and get a taste of the frontier lifestyle from yesteryear. Experience fine food and wine on your travels, or choose an adventure with a touch of luxury. Feel at home with true country hospitality.