Adventure Victoria brings together four of Australia's most professional
and respected adventure operators. With more than 80 years of combined experience and a great passion for nature, we're all dedicated to taking
small groups of visitors to the very best of the High Country, the alps and the wilderness.
Each operator specialises in one or more activities for all skill and adventure levels, from adrenalin-pumping white water rafting to peaceful walks through million year
old forests.
Our credentials and safety standards are impeccable. We use the latest safety equipment, have written many of the Adventure Activity Standards for Victoria's Outdoor Recreation Centre and have developed best practice risk management
policies for adventure operators.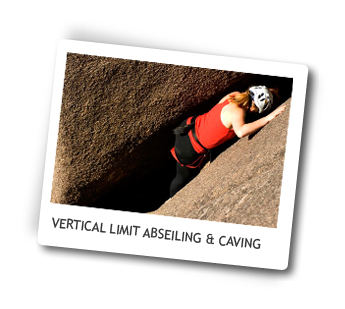 More than a quarter of a million visitors have experienced Victoria's extraordinary landscapes with Adventure Victoria,
and gained unique perspectives and insights from our knowledgeable
and very
entertaining guides.