Adventure in Victoria is unique in its own right. Experience some of the
world's best white water rapids, mountain bike riding through rainforests
and rockeries, abseil drops with views to the ends of the earth, 4WD touring and horse riding with experienced mountain cattlemen.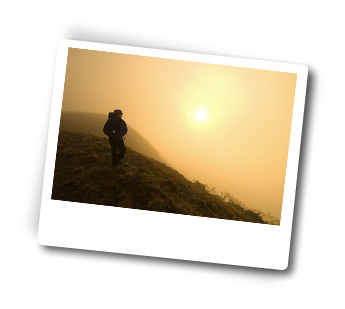 Exhilaration comes to mind when you embark on adventure with us but so does enjoyment and achievement. We offer adventure with safety guaranteed, combined with over 25 years experience.
Use the easy booking process to choose your adventure experience or call +61 407 841 736, or This e-mail address is being protected from spambots. You need JavaScript enabled to view it