Milawa is located centrally in the beautiful King Valley and is known more as a 'Gourmet' region rather than a town.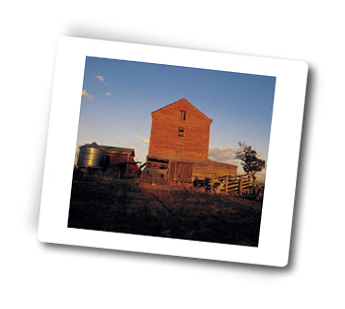 The Milawa Gourmet Region was Australia's first proclaimed "gourmet region". Withstanding the test of time, it has grown into a food lover's paradise with excellent wineries, restaurants and cafes just around the corner from producers of speciality cheese, mustards, bread, olives, nuts, berries, honey as well as jams, pickles and preserves.
You can cycle your way through with our Pedal to Produce tour.