HEDONISTIC HIKING
Jackie and Mick have led tours in Australia and thoughout Europe for a combined 34 years. Their experience has taught them that the best way to discover a region is to travel on foot. Together they have hiked in Australia, Europe, New Zealand and South America.
For the past decade they have specialised in high quality hiking tours for small groups that combine unique walking experiences with outstanding food, fine wine and luxury boutique accommodation. They spend 6 months each year leading their tours in Italy and 6 months (November to April) operating a range of hiking experiences in Northeast Victoria.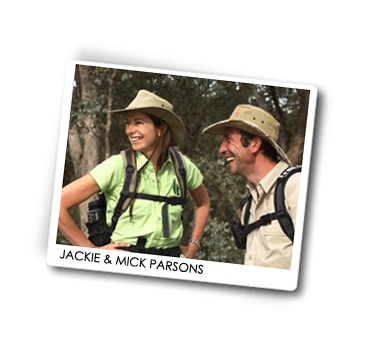 These experiences interweave the stunning scenery of the High Country with the heritage of the early settlers and the gourmet traditions of this region.
Step into the boots of the legendary characters of the High Country - the cattlemen, the gold diggers and the early explorers - and indulge your sense of adventure with our 1 to 3 day iconic hiking experiences. We include the best of everything and combine facinating heritage, beautiful boutique accommodation, gourmet food and fine wines. Experience the stunning Alpine Walking Track and hike the spectacular Razorback Ridge to Mount Feathertop - Queen of the Victorian Alps. Enjoy gourmet al fresco lunches with stunning mountain views. In the evening, dine in award-winning restaurants with a menu matched to fine wines sourced from local producers. Each day ends with a peaceful night in boutique accommodation. All our hikes can be adapted to individual requirements.